Description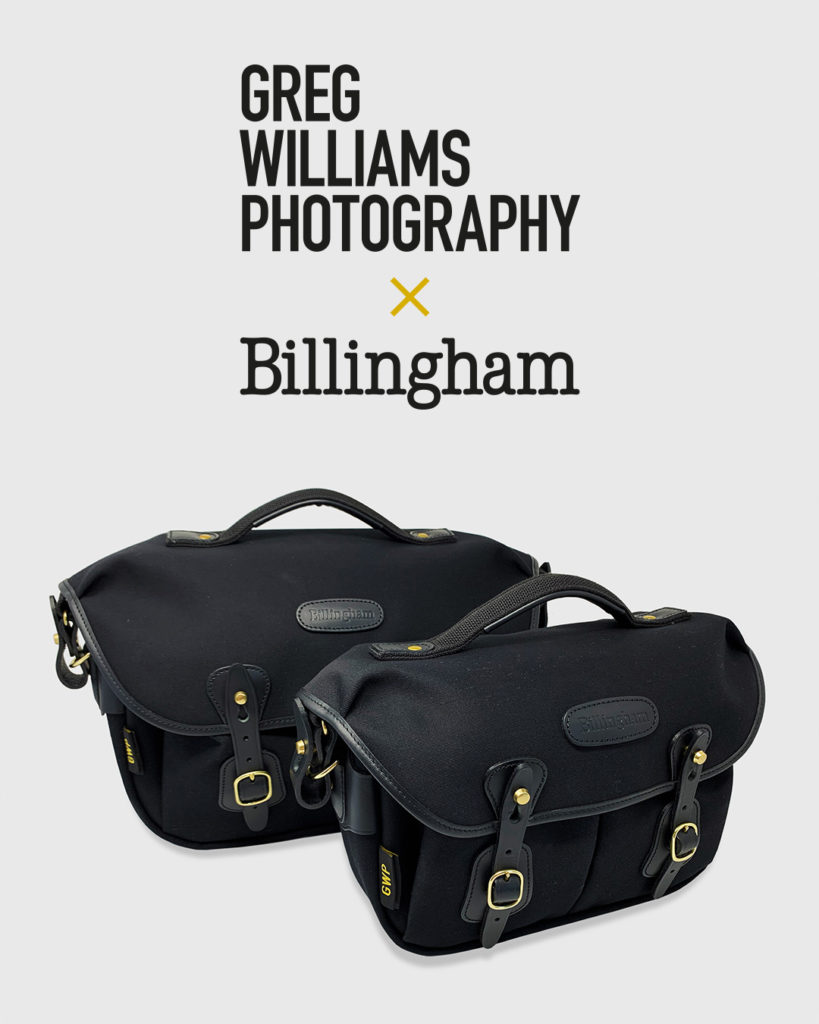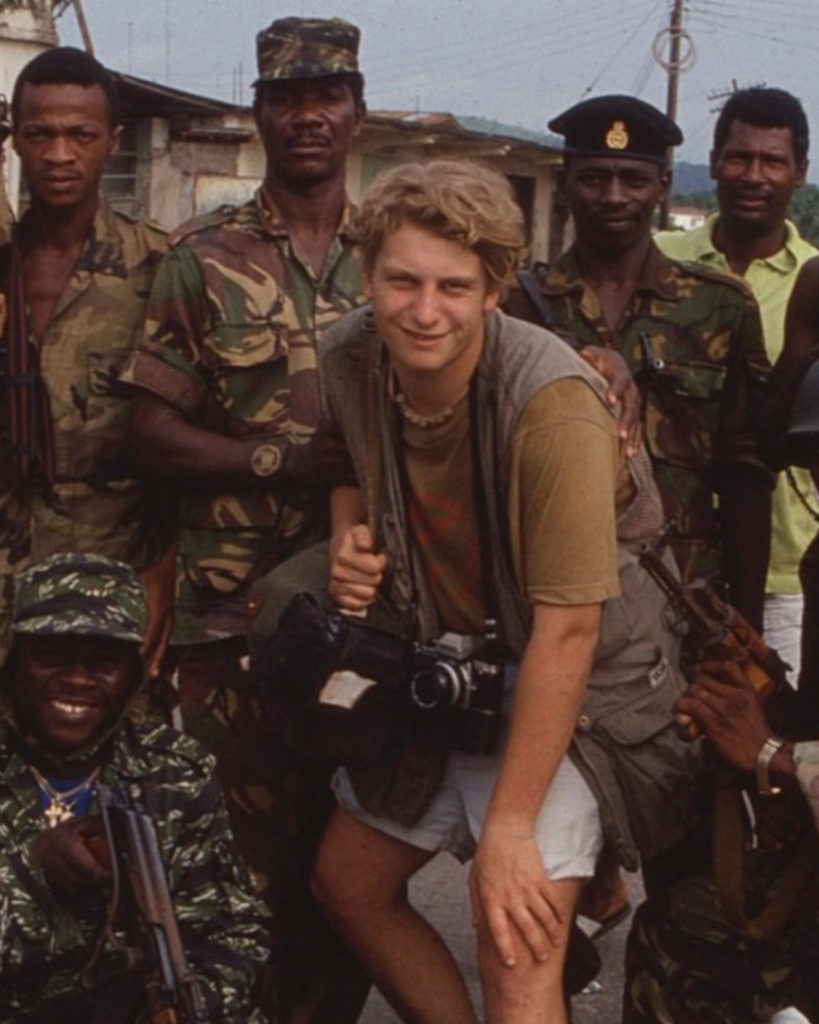 "A Billingham Hadley bag has been my camera bag for 30 years—it's a massive honour to have been able to put my own twist on this classic."

Greg Williams
The GWP Hadley Pro camera bag is premium designed with hand-finished leather and solid brass detail. Built for the outdoors, it's waterproof, with inner dividers to keep your gear pristine and protected. And it converts into a classy messenger-style bag in seconds.
This version is an upgrade of Billingham's Hadley Pro, with multiple enhancements. The handle has been upgraded for even greater carrying comfort, the shoulder sling is fully removable, and it features a trolley retainer strap on the back to aid travelling. Additionally, the reverse zipper pocket is upgraded weather-proof for better storage of important documents.
CONVERTIBLE
A removable padded insert with lid is made of protective foam to shield your camera gear from all sides. Simply remove it to convert the GWP Hadley Pro into a stylish messenger bag. Four positional foam dividers keep your equipment safely separated, including two vertical dividers; ideal for stacking lenses. And a discrete zippered compartment on the back of the bag is ideal for tickets and small accessories.
PROTECTIVE AND WATERPROOF
It's made from three-layer Its made from three-layer FibreNyte fabric with a core of butyl rubber which is impermeable to water. The main flap is sculpted to prevent the elements getting into the bag, so it's ideal for outdoor and street photography.
FITS
It fits two rangefinder cameras with lenses attached, a premium mirrorless (CSC) camera with two or three small to medium lenses, or a It fits most popular DSLRs (without battery grip) and mirrorless (CSC) cameras, plus two small to medium size lenses, and accessories.
PREMIUM CONSTRUCTION
Handmade in England, it features a top carry handle and a shoulder strap which is reinforced with fibreglass to minimise stress on the bag. Its Quick Release system allows you to react quickly when a photo opportunity arises. And brass buckles let you customise the fit of the front pockets. Crucially, it doesn't look like a regular camera bag–allowing you to travel and transport your gear discretely.
Features:
• Top handle with leather underside for extra comfort
• Luggage trolley retainer strap added to the back of the bag for added convenience while travelling.
• Removable, adjustable shoulder sling.
• Weather-proof zipper on the back pocket to stow and protect important documents.
• Removable padded insert to turn the bag from a camera bag to a casual bag in seconds.
• Quick release front straps – quick and secure one-handed opening and closing (no need to use the buckles).
• Constructed from a choice of 3-layer waterproof canvas or 3-layer waterproof FibreNyte material – both fabrics include a butyl rubber core that is impermeable to water.
• Real full grain leather and brass fixings.
• Adjustable front pockets.
• Fits most DSLRs (without a battery grip) or almost any mirrorless camera – and 2-3 small to medium sized lenses with accessories (will fit most 70-200mm lenses).
• Special 'GWP x Billingham' label sewn into seam
• Strong leather side patches for mounting of optional AVEA 7 & AVEA 8 end pockets.
• 5 year manufacturers guarantee.
• Made in England.